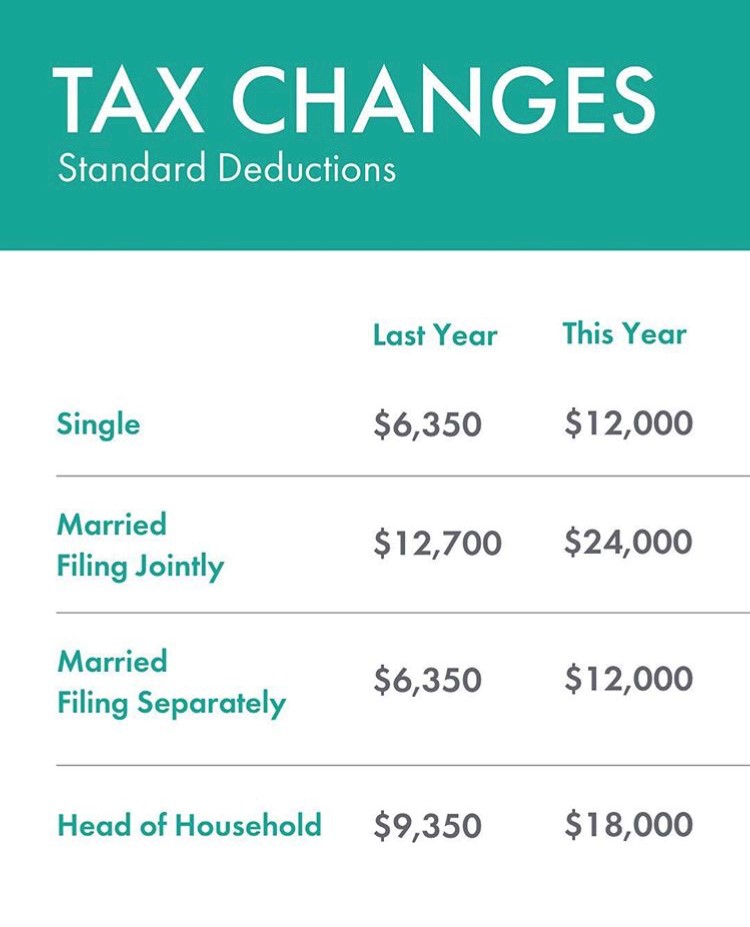 We all know Spring, Autumn, Fall and Winter but let us not forget Tax Season. The season that comes in the spring and for some leaves in the fall. See photo for filing changes this year.
April 17th is the due date for returns or filing an extension.
Don't forget we have specialist for buying real estate, selling real estate and investing in real estate. We also have McKenna Property Management for managing your real estate portfolio.
Call us for all your Real Estate needs 702-434-HOME (4663).